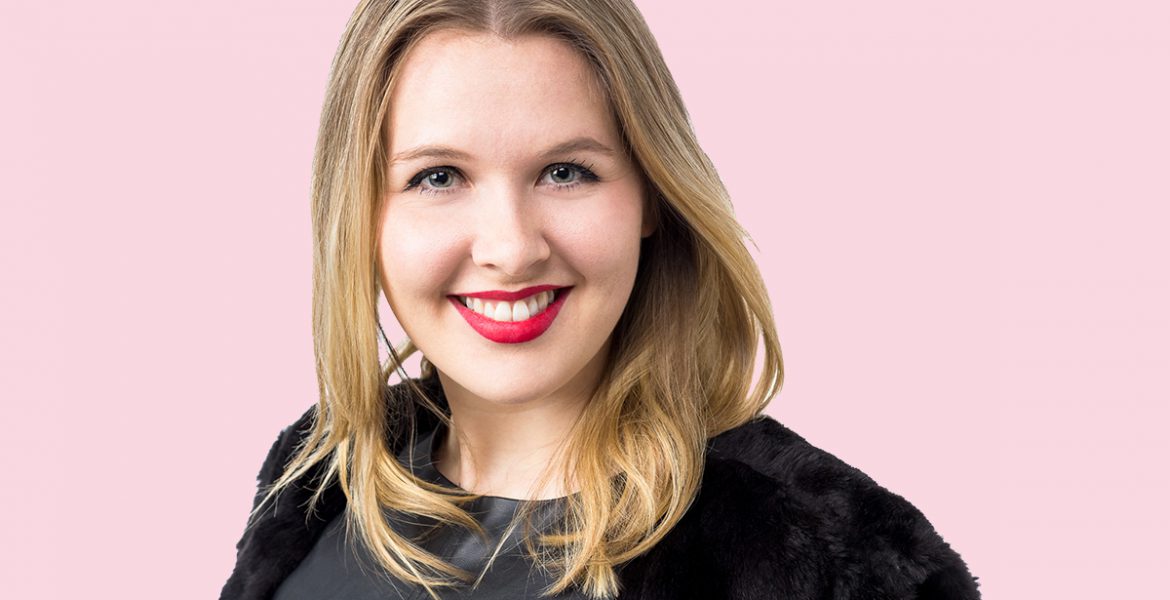 Learn about the person behind Eat 52 Lunches.
Hi! My name is Sophia and I'm the creator and blogger for Eat 52 Lunches.
I'm an Australian-Dane that lives and works in Stockholm. I've been living here for three years, having previously lived in Copenhagen for a couple of years. Explaining how and why I ended up in Stockholm is a bit of hop, step and jump story but it's my story nonetheless.
Prior to 2015 I was a freelance consultant, helping startups and small businesses to grow digitally. In June that same year, I joined a fantastic company called Ungapped. For 2 years, I was responsible for all things marketing which was been both hugely challenging and rewarding. Now I call Springworks home, where my role is Marketing and Content Manager.
I started this blog because I feel that there is a huge gap in what I know and what I need to know in order to be in a senior management position (whether that's at my current company or any company in the future).
The goal of this blog is to solve that problem. Read more about the rules of the game here »
If you're also new to your industry or role, I really hope that you can get even just one small learning out of this blog. And if that one small learning helps get you to a Boss Lady position, my goal has been realised.