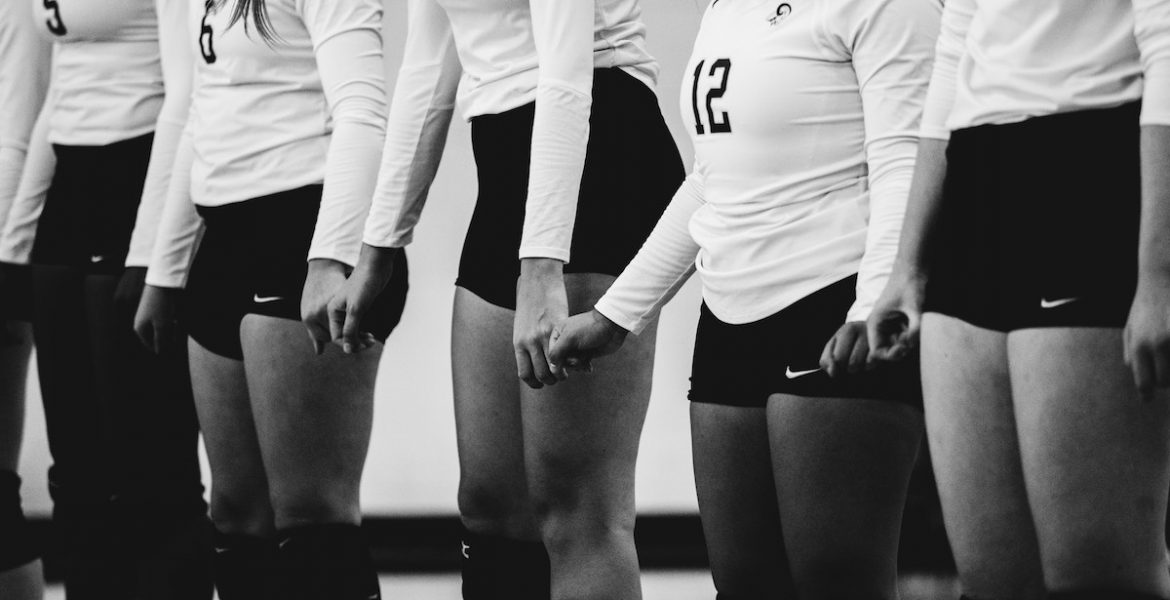 Let's work together! Promoted content, event speaking, or simply just consultant hours.
Shoot me an email outlining your project and what you need help with. We can take it from there!
Collaborations, media and sponsorships:
Email: sophia@eat52lunches.com
General enquiries:
Email: hello@eat52lunches.com
Know a Boss Lady we should feature?
Awesome! Submit their deets here ↠
Love the blog? Follow us!