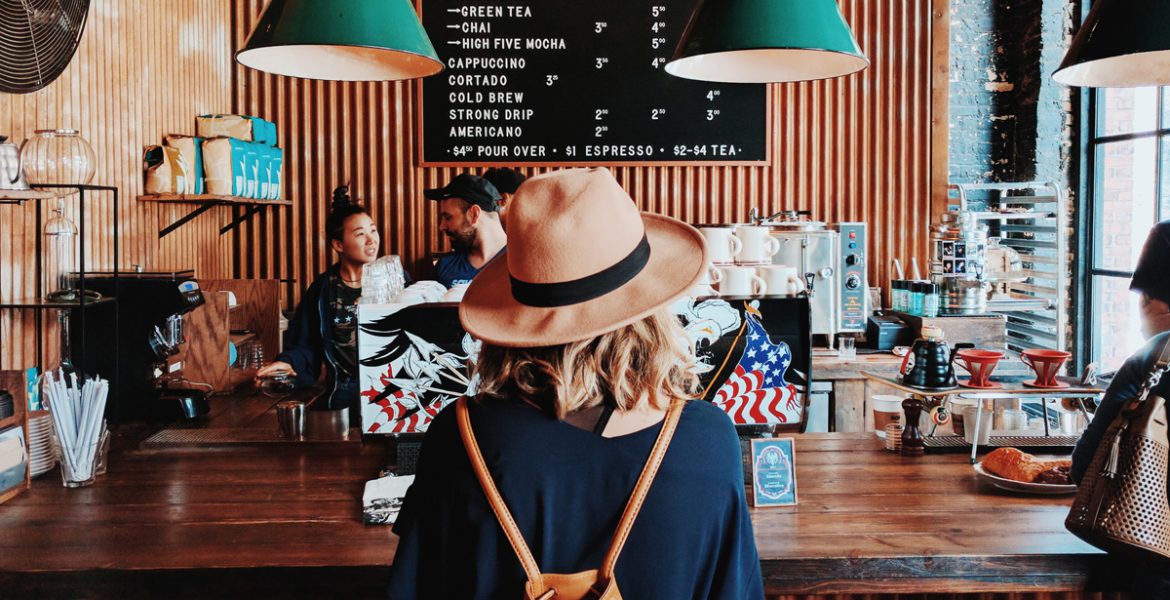 Welcome to Eat 52 Lunches. It's fantastic that you're here!
Let's give you a quick rundown on what Eat 52 Lunches is all about.
Eat 52 Lunches aims to accelerate the time it takes for women new to their field, to Boss Lady positions. I do this by having lunch once a week with a Boss Lady who has been in her role for (ish) 10 years. Over an hour, we basically have a conversation around what advice she would give herself ten years prior. Then I document the conversation and share it here on the blog.
If you want to read more about the rules of the game, then head over here.
If you want to learn a little bit more about me, Sophia, then jump over here.
Now, please go and explore the blog!
Enjoy! xx