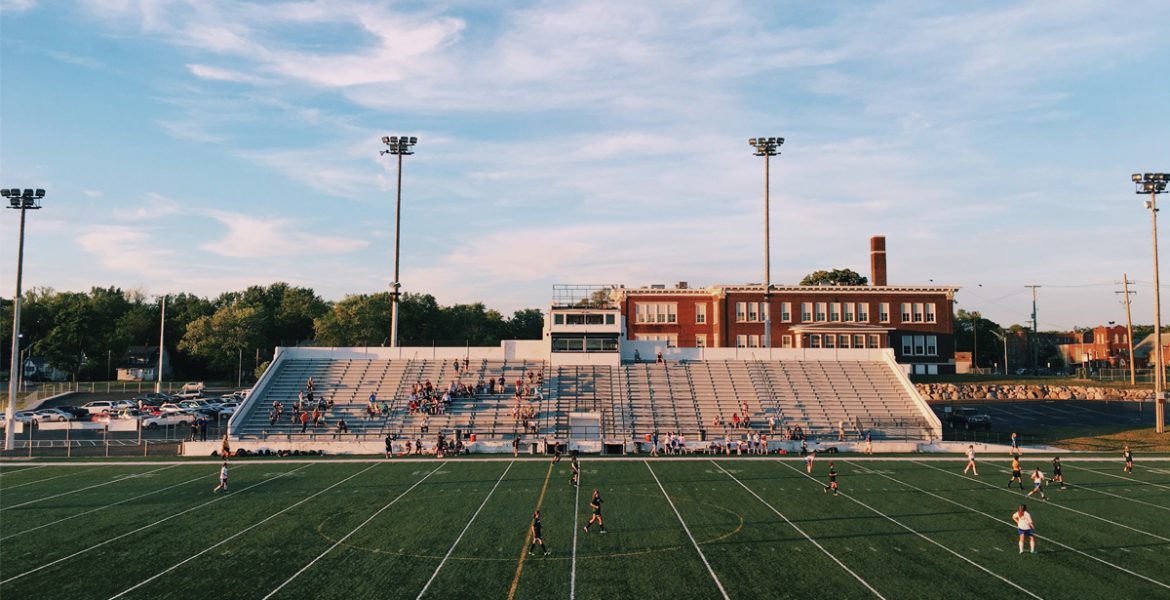 I pay for lunch
But the guest chooses where we go.
Ladies only
No, not really. Since the goal of this blog is to help other women reach Boss Lady positions faster, ideally the person I lunch with should be a woman in a senior management position.
OR
They should be actively seeking to improve the representation of women in senior management positions.
Company type or size does not matter.
No friends or colleagues!
The goal is to branch out and meet 52 new amazing women that I can learn entirely new things from. Acquaintance or social media connection is acceptable.
Go to the Eat 52 Lunches blog now ↠
Know someone I can have lunch with?
Then give me a heads up by filling out this short form ↠